Company Introduction
Founded in 2005, PLATEER is a digital platform solution company that provides e-Commerce solution system implementation and system operation/management, development, and consulting services on AI-based personalization marketing solutions and offers suggestions on ways of improving job procedures and collaboration methods for corporate customers.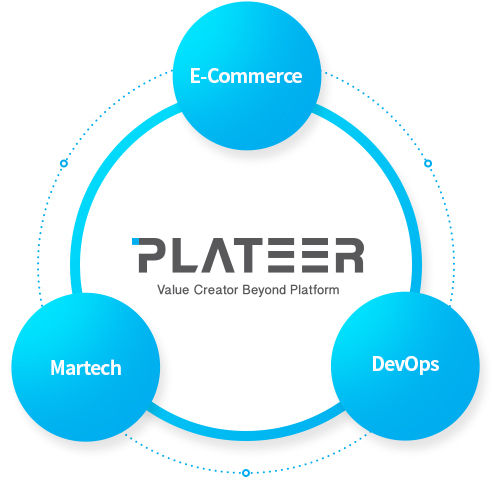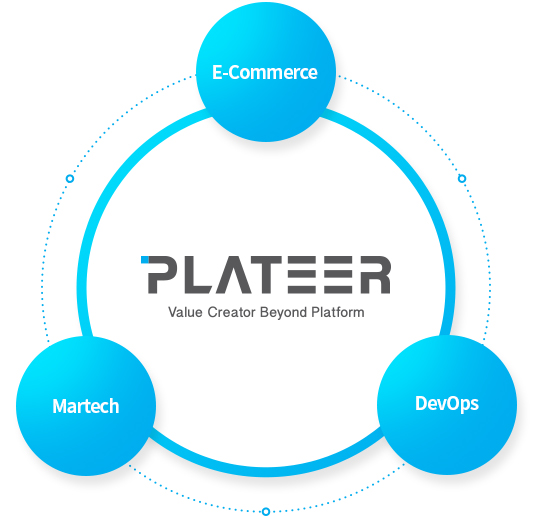 Value Creator Beyond Platform
Professionalism
Credibility
Communication

PLATEER, a digital platform solution company, has always pursued new challenges with its management philosophy of challenge and growth,and it has been racing to achieve value growth together with its customers, partners, local communities, and employees.
PLATEER is leaping forward as a company recognized for its highest-grade "professionalism" in platform solutions, based on its long experience and technological capabilities in e-Commerce, Martech, and Digital Transformation.
Moreover, the company has proactively "communicated" with its executives, employees, customer companies, and domain markets until it gained such "professionalism." We take pride in the fact that, through this process, we were able to build strong "credibility" for ourselves.
PLATEER will devote itself to support domestic and overseas companies by maximizing the value of each companies', who need PLATEER's technology and know-how.